The #1 LGBT Inclusive Marketing Agency
Engage LGBTQ+ audiences through beautifully crafted digital advertising campaigns, social media content, organic search placements, and mobile app marketing.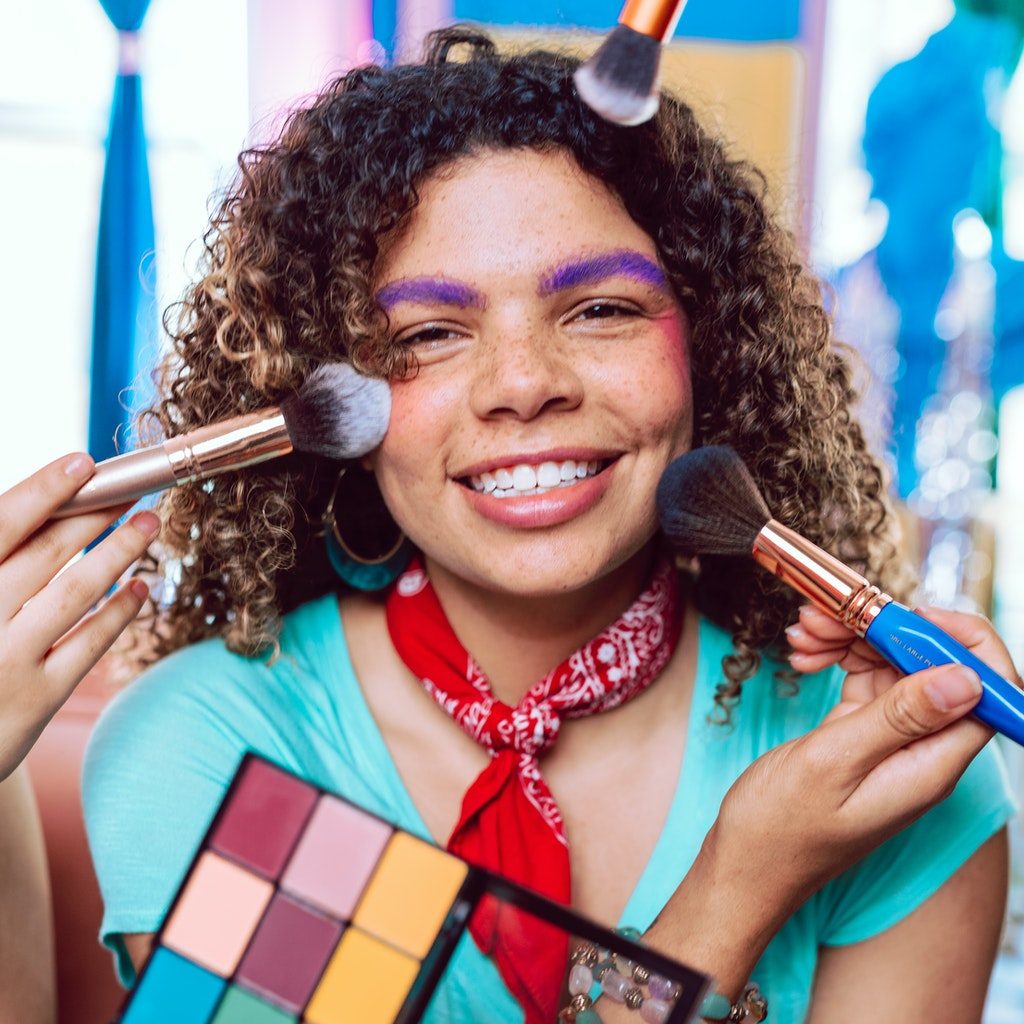 We put the excitement back in advertising.
Our programmatic, SEO, PPC and social media services help businesses target gay and lesbian individuals effectively. We could help position your brand prominently in the gay community.
We're not all about pushing boundaries. We deliver results – sales, leads, clicks, visitors and a long-lasting impression of the brands we work with.
Our gay marketing campaigns have helped mainstream brands, charities and government organisations reach new audiences and engage with this demographic.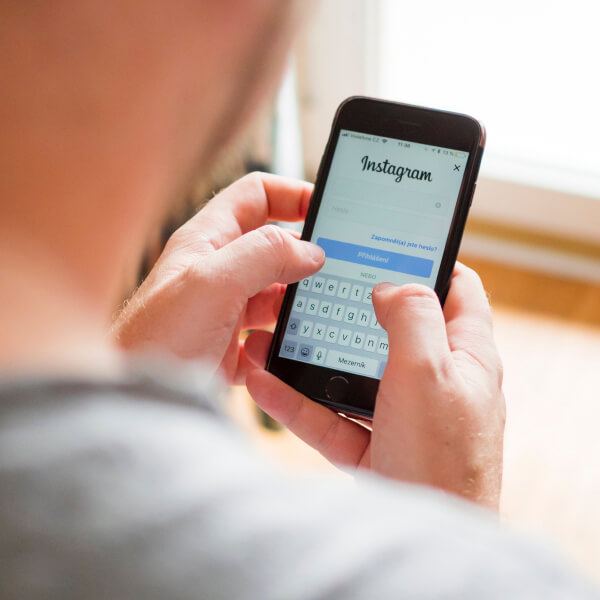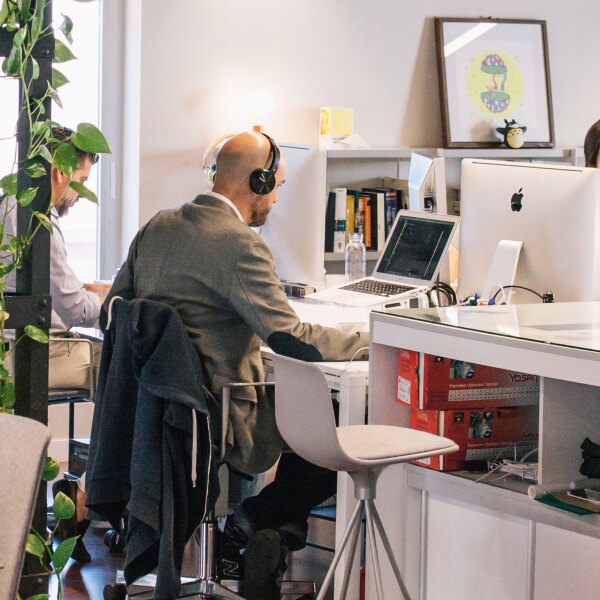 Your brand could benefit by reaching the LGBT market. We have the inside knowledge to help you do so effectively. Read our case studies to find out how we do this for our clients.
"When all are treated as equal, no matter who they are or whom they love, we are all more free."
"Our team has noticed that business suffers in nations where discrimination is sanctioned."
"You can focus on things that are barriers or you can focus on scaling the wall or redefining the problem."
Let's work together to make marketing more inclusive
The homogeneity in the broader marketing industry doesn't reflect the real world. This shows in the creative most brands produce, and the fear and exclusion this engenders. Our mission is to help brands be more open to LGBTQ+