Case Study: NYX Professional Makeup

L'Oréal brand, NYX Professional Makeup makes pro-level makeup artistry accessible to all. With the richest pigments, most long-lasting formulas and boundless ranges of colours and shades, they pride themselves on never filtering self-expression, and  celebrating inclusivity and diversity with a fierce community.
NYX Professional Makeup wanted to collaborate with their community of makeup enthusiasts, 'Makeup ADDYX', to create a fully community-led Pride campaign. They wanted to work with a marketing agency that specialises in working with the LGBT community to bring the ideas to life.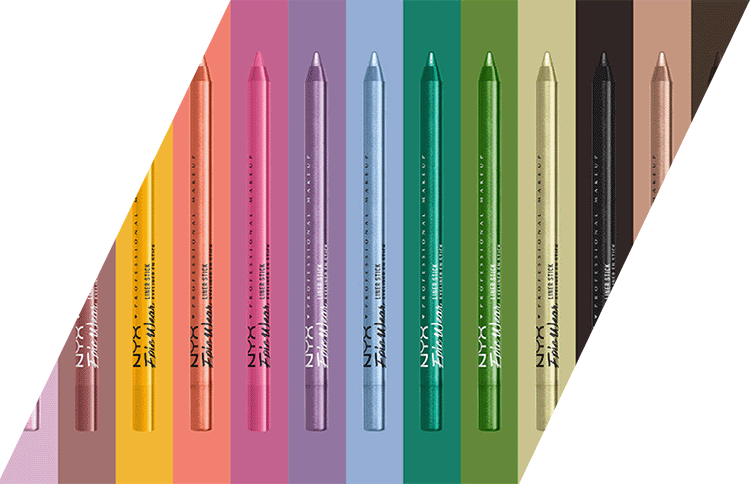 Working with the teams from L'Oréal and their community management platform, Bulbshare, we reviewed previous campaigns and defined project essentials. The team at Bulbshare analysed results of a survey that asked Makeup ADDYX community members "How can we do better?", extracting key themes that were important to LGBTQ+ individuals.
A series of workshops led by OUT loud, brought together makeup enthusiasts from the LGBT community to understand what Pride meant to them. 
Output from the workshops was community ideation: a TikTok/short video concept showcasing NYX Professional Makeup's Epic Ink Eyeliner, beyond just a product-focused ad that slapped on a rainbow for Pride. 
The group collaborated to come up with a campaign concept, tagline, hashtag and go-live strategy with involvement from community members, influencers, and high-profile individuals.