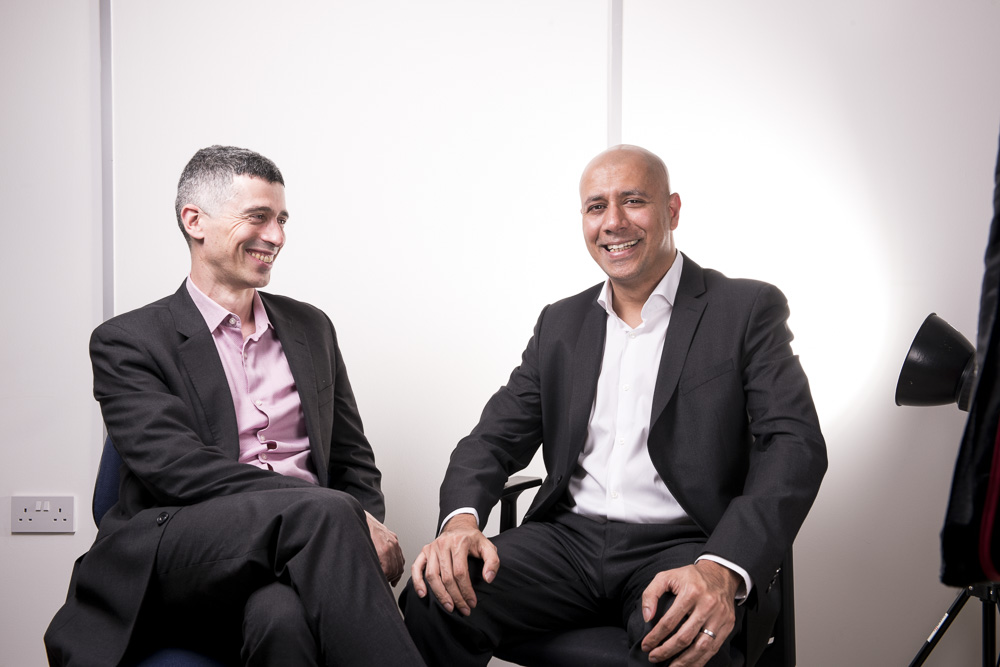 We started off over a decade ago as Pink! AccuraCast – a wholly owned subsidiary of digital marketing agency, AccuraCast. Back then we helped brands engage gay and lesbian consumers with inclusive messaging.
Since then, our own brand and mission have evolved…
Our mission is to help brands be more open to LGBTQ+
Author Ernest J. Gaines once asked, "why is it that, as a culture, we are more comfortable seeing two men holding guns than holding hands?"
This question has never been more pertinent in the world of marketing, where brands are still afraid to vocally and visibly support equality.
We want to help brands break down barriers, take a stance, and be open for business from all.