Case Study: Gay Outdoor Club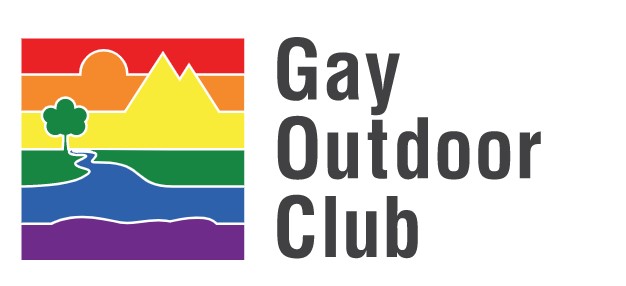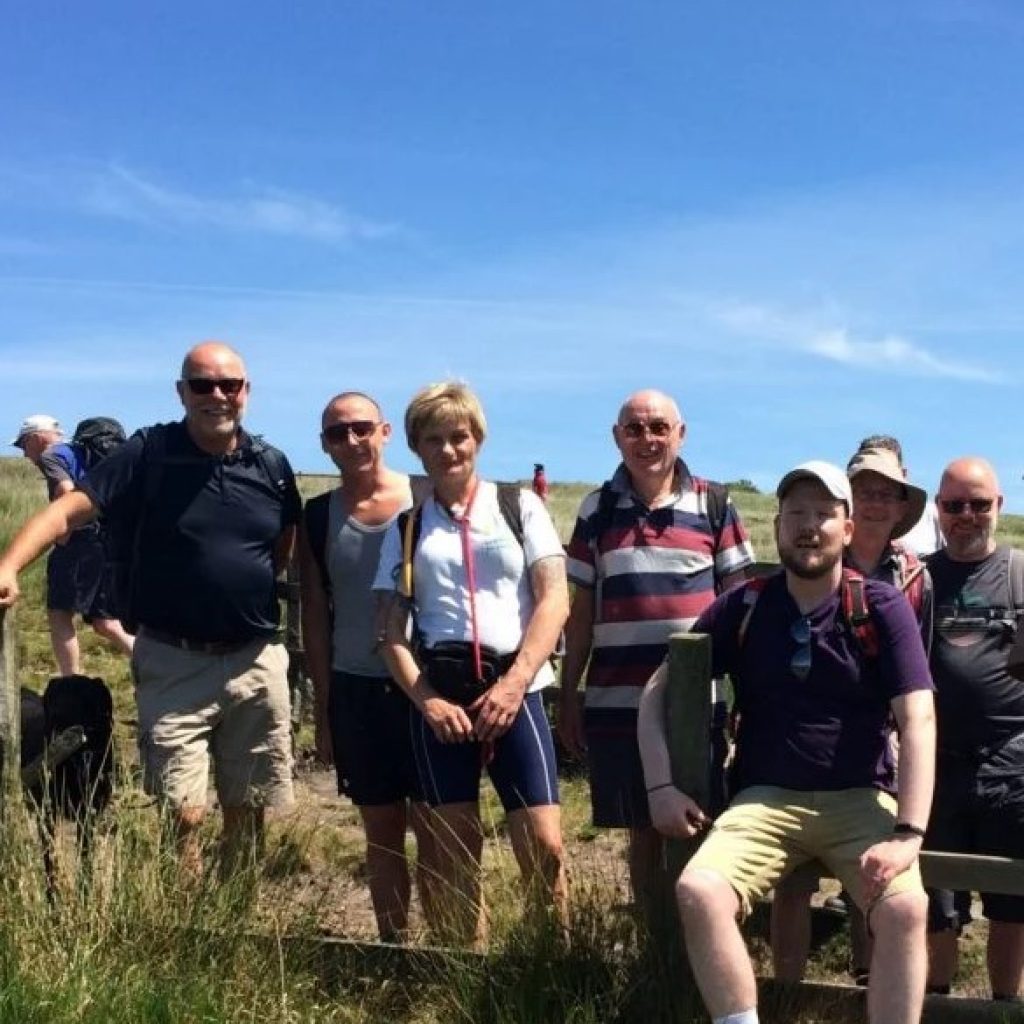 Gay Outdoor Club is a UK-wide non-profit that facilitates recreational activities and sports for LGBT+ people. They organise over 500 events each year, including walking, cycling, mountain biking, and skiing.
Gay Outdoor Club wanted to raise awareness of their events, and drive membership signups. This included making potential members aware of the organisation as a whole, as well as local or specialist groups.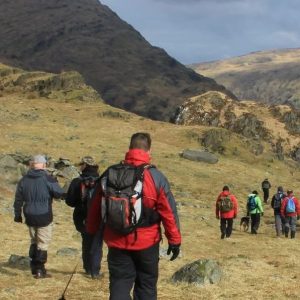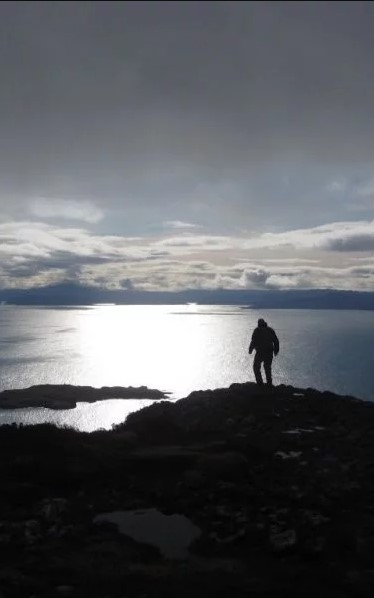 Our campaigns targeted LGBT+ people who also had an interest in outdoor activities. As many of the events and groups were region-specific, we ran lead generation campaigns that collected location information, so audiences could be directed to relevant groups.
Gay Outdoor Club also has social groups for LBT+ women specifically. Campaigns aimed at increasing awareness of these events were created, with targeting and creative specifically designed to appeal to women and addressing questions about these women-only events.
We leveraged Gay Outdoor Club's status a registered charity. A key part of the strategy was to apply for and secure a Google Grant, allowing the charity to show for relevant searches without any costs on Google. Google search was also used to raise awareness of their events in an audience who may not have known a non-profit like this existed.