Case Study: EUROUT Conference

London Business School & EUROUT
EUROUT is Europe's leading conference for LGBTQ+ & ally professionals and business school students, hosted by the London Business School's Out in Business club. 2020 was their 10th year hosting the event but the first year it had been held virtually.
Our task was to raise awareness and build a community for EUROUT online, and to generate ticket sales for the event.
We had just 3 weeks to do so!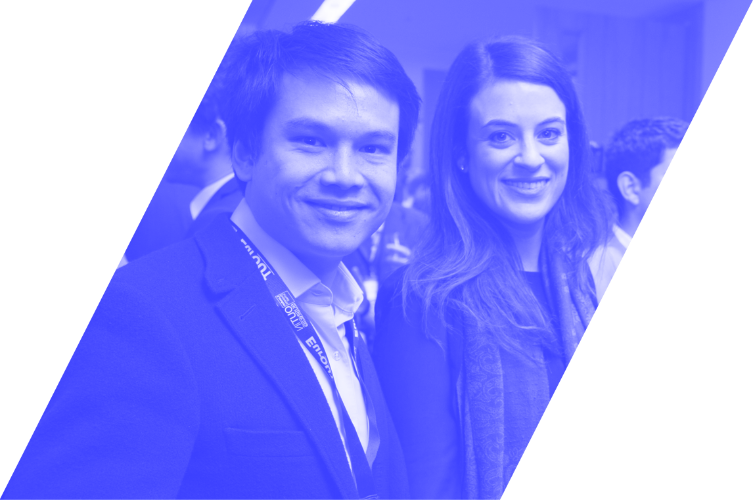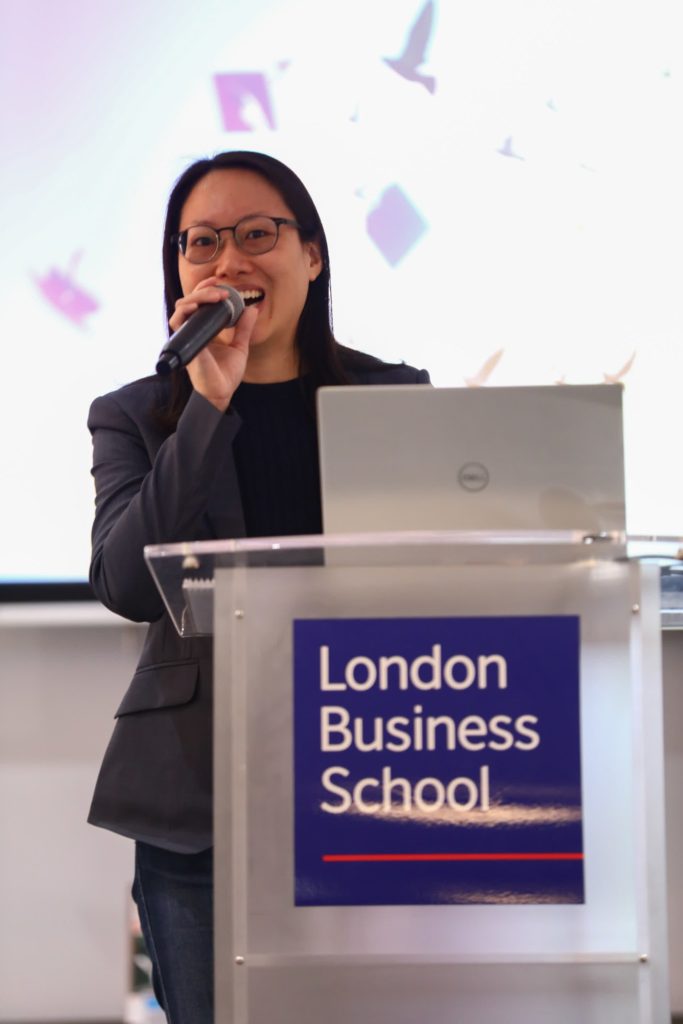 Our focus initially was on reaching out to previous attendees via email to get them engaging online, whilst also establishing a community organically using hashtags.
Social content with interesting captions and bold, colourful imagery engaged LGBTQ+ students and alumni at top business schools. Conference information and attractive snippets featuring the keynote speakers (e.g. Joey Gonzalez, CEO of Barry's, and Andrew Wilson, CDO of Microsoft) were shared daily on all 4 social channels in the lead up the conference, reminding people to sign up. 
The most successful organic content was boosted via paid promotions on social and display.
Dynamic budget reallocation empowered better performing channels, and gradually expanded the targeting over time expanded the campaign's reach. Starting with organic promotion only and steadily ramping up paid spend as we got closer to the event delivered maximum budget efficiency.