Supporting LGBTQ+ Young People
akt—formerly known as The Albert Kennedy Trust—is a UK based charity that supports LGBTQ+ young people who are facing or experiencing homelessness or living in a hostile environment. This includes providing emergency accommodation, helping service users stay safe in a crisis, and providing life skills training. 
Help akt increase their following on their newly launched TikTok. Increase awareness of akt by updating and expanding their paid search activity.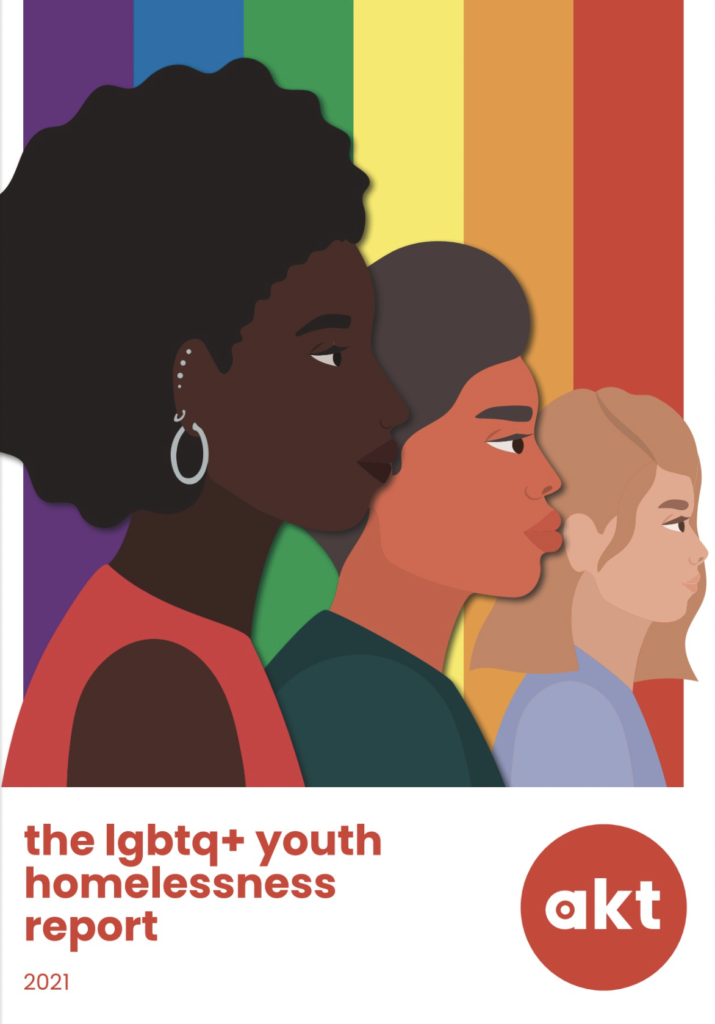 Since akt is a registered charity, they were eligible for a perpetual Google Grant, which gives up to £7,000 per month in search ads shown on Google.com. This allowed us to expand akt's Google Ads account, with different campaigns focusing on different reasons akt might be relevant to a person making a search, such as looking for a charity to donate to or looking for immediate help while in crisis. We also used Google Ads to promote short-term campaigns, such as akt's collaboration survey with Generation Rent, which was then used to produce a report on LGBTQ+ experiences of homelessness.  
akt were also looking to expand their presence on TikTok. Our work with them included both creation of TikTok content for their own TikTok account, and collaboration with intersectional influencers, raising awareness of akt's work.